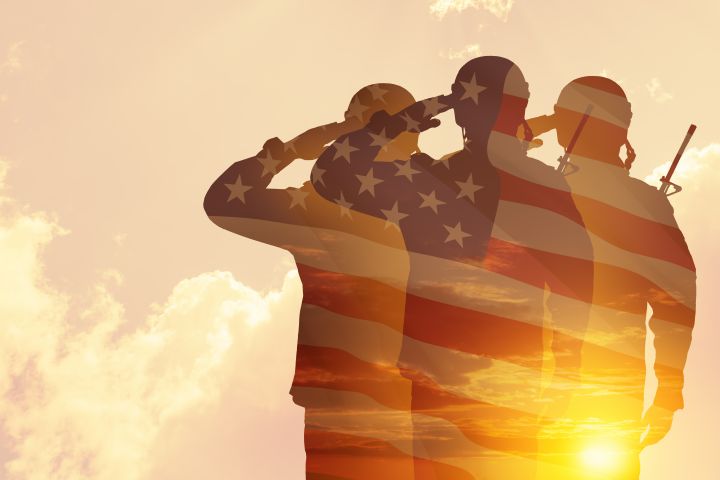 Veteran Services
The Lakeshore Regional Entity (LRE) takes pride in its specialized programming dedicated to helping area Veterans find stable housing, access to physical and mental health services, locating military paperwork to achieve benefits.
The LRE dedicates a "veteran navigator" to facilitating requests; understanding each request is unique and deserving of personalized attention. Our Veteran Navigator, Eric Miller, is a Navy Chief Reserve, and shares a passion for helping the community's veterans by partnering with a network of community-based service providers.
For questions or inquiries, please contact Eric at 231-260-0721.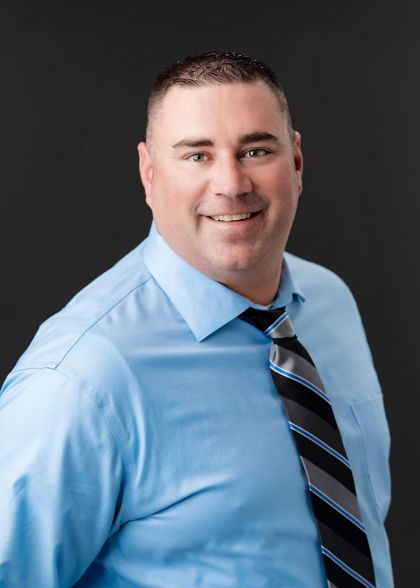 Contact Information
---
Eric Miller
Lakeshore Regional Entity Veteran Navigator
Veteran Resources
---
Veteran Connections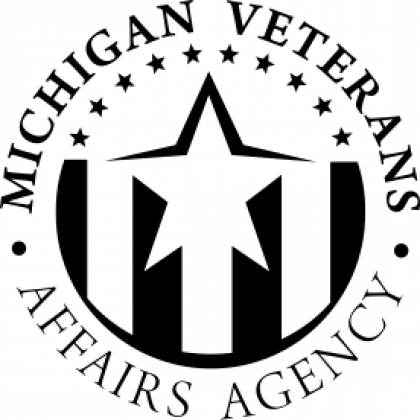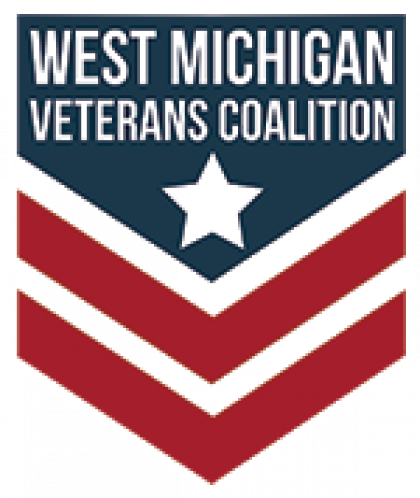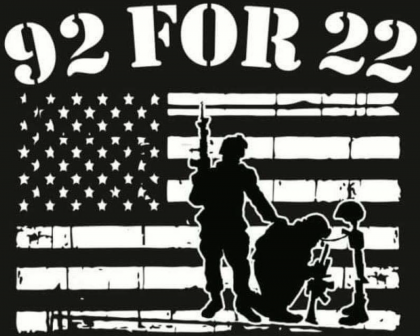 Community Resources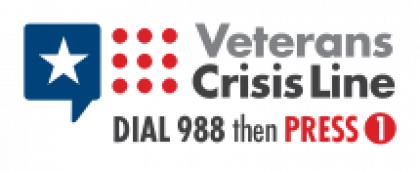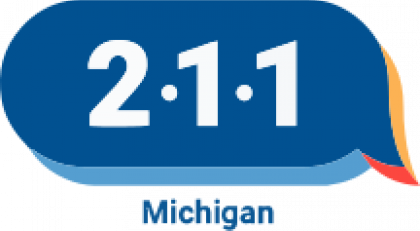 Helpful Veteran Documents and Forms
Inter-Facility Transfer
Provider Certification and Patient Consent For Transfer
Request For and Authorization to Release Health Information
Non-VA Hospitalization
Transfer Documentation Request
Clinical Certificate
Petition for Mental Health Treatment
Veteran's Health Administration Contact Information
Address:
5500 Armstrong Rd, Battle Creek, MI 49037
Phone:
(269) 966-5600
Suzanne Fabeck
Health Systems Specialist
(269) 966-5600 ext. 36133
VSO's by County
Sherry Owens, Director
3255 122nd
Ave, Ste 200
Allegan, MI 49010
269-673-0501
sowens@allegancounty.org
Lauren Patterson
lpatterson@allegancounty.org
Jacquelyn King
jking@allegancounty.org
Martha Burkett
836 Fuller Ave, NE
Grand Rapids, MI 49503
616-632-5722
martha.burkett@kentcountymi.gov
Andrew LaPres
Andrew.lapres@kentountymi.gov
Ryan Grams
ryan.grams@kentcountymi.gov
Norman Zelony
800 Tenth St.
Baldwin
231 745 6003
Veterans2@co.lake.mi.us
James Wincek
920 E. Tinkham Ave,
Ludington
231 843 2564
veteransofficer@masoncounty.net
Michael Baauw
165 E. Apple Ave
Bldg. F, Suite 201
Muskegon, MI 49442
231-724-7143
baauwmi@co.muskegon.mi.us
Decenthia Hatcher
hatcherde@co.muskegon.mi.us
Jodi Slinkard
844 S. Griswold St. Ste #100,
Hart, MI 49420
231-873-6834
Oceanacova@oceana.mi.us
Pattie Frazier
844 S. Griswold St. Ste #100,
Hart, MI 49420
231-873-6834
Oceanacova@oceana.mi.us
No county appointed S.O. listed
12251 James St. Ste. 300
Holland, MI 49424
616 393 8387
Office open-Mondays, Tuesdays and Fridays
ottawacountydva@gmail.com
Dustin Parlin-VFW
313 632 1539
Tues, thurs 8a-4p
Dustin.parlin@va.gov