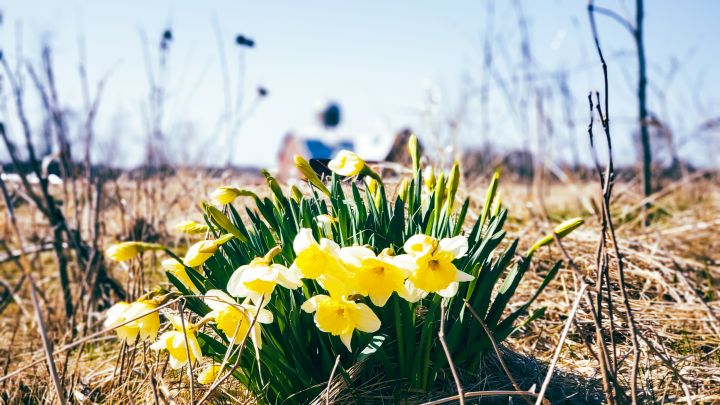 Substance Use Disorder Services
If you are receiving substance abuse services, you also have rights that are protected by the Public Health Code. Your rights will be explained to you when you first start services, and then once again every year. You can find more information about your rights while getting substance abuse services in the "Know Your Rights" pamphlet located below.

If you believe your rights have been violated, please contact the Program Rights Advisor at the location where you receive your substance use services. You can also contact Customer Services at LRE for help with making a complaint. You can make a rights complaint any time either orally or in writing.

Note: You are free to exercise your right and use the rights protection system at any time without fear of retaliation, harassment, or discrimination. Your services will NOT be affected because you file a complaint.