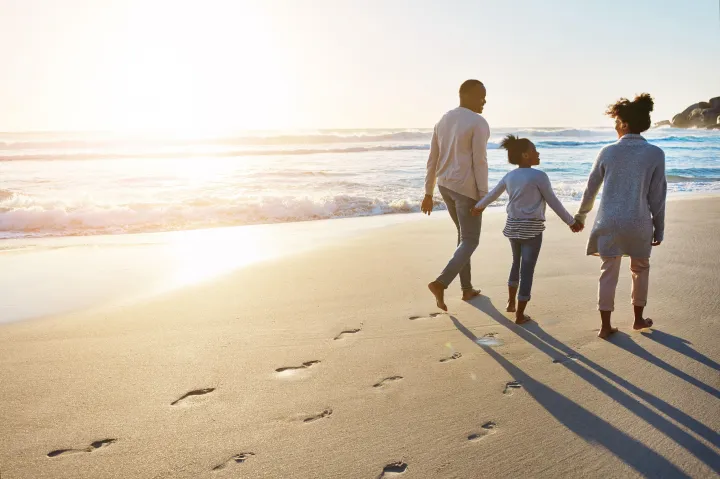 Substance Use Disorder (SUD) Prevention
Required Provider Reports
No Cigs for Our Kids
Strategic Plans
SYNAR
Lakeshore Regional Entity Prevention Profile/Philosophy
---
Mobilize the community around the issue of Substance Abuse Prevention in Allegan, Kent, Lake, Mason, Muskegon, Oceana, and Ottawa Counties. The role of the Prevention Specialist/Coordinator is to impact community level change (e.g. changing attitudes and perception). This is done through planning, funding, collaboration; ultimately building prevention capacity and infrastructure at the local level by partnership with the State via the Office of Recovery Oriented System of Care and local stakeholders.
What is the Region Trying to Accomplish in Prevention?
Fund "Outcome Based" prevention programs, policies and practices. There is a significant State and National movement towards outcome-based prevention practices. The ability to evaluate and measure our effectiveness in providing prevention services is paramount.
Sustain a Community Anti Drug Coalition in each of the assigned counties while facilitating the development of community wide Strategic and annual action plans Kent County goal areas: Youth Marijuana, Youth Alcohol, Adult Heavy Drinking, Data Systems, Capacity / Partnership and Emerging Issues. Lake/Mason/Oceana County goal areas: Underage Drinking, Prescription Drugs, and Illicit Drug use. Allegan/Ottawa/Muskegon County goals areas: Underage Drinking, Prescription Drugs, and Early Initiation of Alcohol, Tobacco and Other Drugs (ATOD)
Utilize a "Planning Process" to create local systems change. This planning process increases capacity (skills and abilities) and organizes infrastructure (agencies, staff, and other resources) in local communities to create positive, lasting population level change involving substance use and abuse.
Engage local communities in Data Driven Decision Making to reach prevention outcomes. Communities utilize local, regional, state, and national data to identify needs, develop plans, and allocate resources.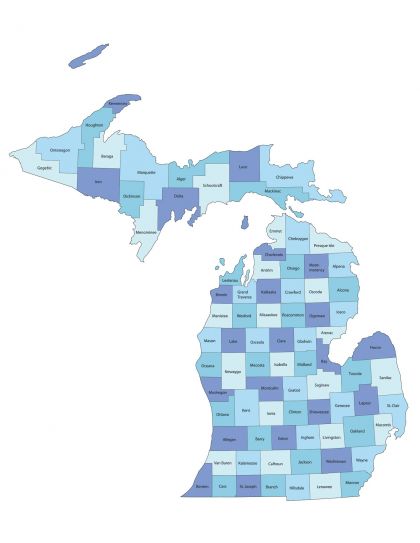 Community organizer
Encourage the community to reduce its substance abuse / misuse problems
Build a base and foster relationships to advocate the issues regarding SA prevention
Engage the community in "community based" problem solving
Encourage grass roots approach to solving community issues (community anti drug coalition)
Planning / implementation of a community health model impacting population level change
System transformation
Mobilizer
Support
Educate
Empower
Influence
Facilitator
Convener
Community Team member
Relationship builder
Broker
Organizer
Plan (strategic: annual planning, target population, geographic, services)
Track data
Monitor data / contract services
Coach providers
Technical advisor
Data analysis
Fiscal management
Procurement
Define, negotiate, plan, and determine services