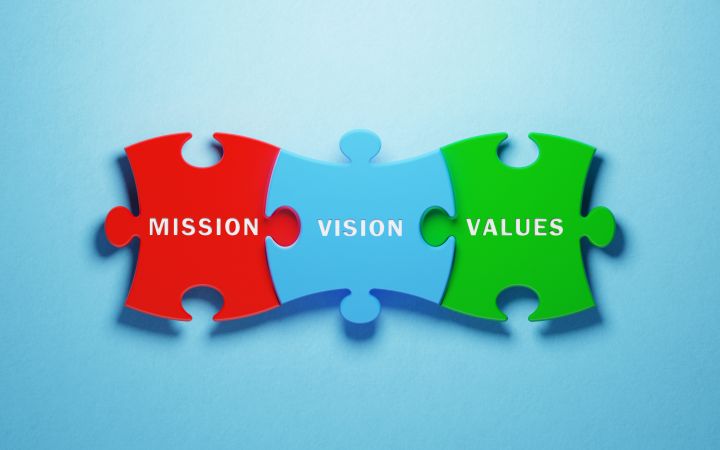 Our Vision
---
The vision of the Lakeshore Regional Entity is to promote the efficiency and effectiveness of the Members by jointly serving as the PIHP for Medicaid Specialty Behavioral Health Services for the region. Behavioral Health Services include services for persons with developmental disabilities, adults with mental illness, children with emotional disturbance and persons with substance use disorders. The Lakeshore Regional Entity seeks to build upon and maximize the unique strengths of the individual Member Boards serving Allegan, Kent, Lake, Mason, Muskegon, Oceana and Ottawa Counties, while establishing a regional organization and identity that supports an essential standard for services. The Lakeshore Regional Entity will promote performance that supports and advocates for and is informed by the needs of the individuals the Entity serves across the region.
Our Values
Public Dollars. Responsibility for the appropriate use of public dollars and accountability to the Members for the use of those dollars;
Successes. Accountability for the successes and/or failures of the Entity;
Mental Health System. Commitment to trust, honesty, openness, and commitment concerning the public mental health system in Michigan with the understanding that respect and transparency informs relationships and our dealings with and amongst Members;
Communities/Members. Commitment to keeping the promises made to Region 3 communities and the promises made to Members;
Persons Served. Commitment to ensuring that the voice of Persons Served, families and the supporters of Persons Served is heard, honored, and reflected in the work of Lakeshore Regional Partners in a meaningful and substantive manner;
Person-Centered. Commitment to a person-centered, family centered approach, with emphasis upon self-determination, the rights of the persons served and the opportunity to engage in community living that has meaning and value for the person;       
Growth. Commitment to resolving conflicts that may arise as part of the Entity's growth; and
Integrity. Commitment to achieving performance, ethically, effectively and professionally, in accordance with the Partner's Conflict of Interest Policy.